Sargent & Lundy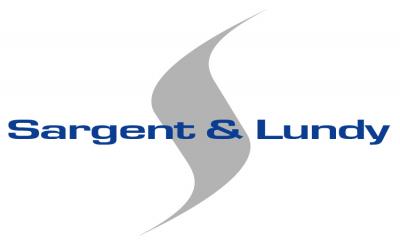 Sargent & Lundy was created on the technical strengths of its founders, with roots that date all the way back to Thomas Edison. Since then, their generations of engineers and technical experts have been leaders in shaping the power industry in the United States and around the world.
Sargent & Lundy employs specialists in all areas of power plant and power transmission system engineering and design, including construction support, as evidenced by the following indicators of experience and expertise:
69% of their employees are engineers, and 87% of their employees are either engineers or designers.
Their staff includes over 740 licensed professional engineers, holding a total of 1,550 professional engineering licenses.
Their staff of 2,500 has received over 3,200 degrees from 650 colleges and universities, including more than 330 advanced engineering degrees.
20% of their employees have more than 25 years of service with the firm.