Training | Engineering & Construction Project Management Course Series
Alpha 3 has developed a series of training courses focused on the execution of large and complex engineering and construction projects. These courses consolidate our guidance on change management, claims management, and forensic schedule analysis and are now available through Project Controls Academy.
The courses present best practices obtained across tens of billions of dollars of engineering and construction projects in the US and internationally and across a wide variety of project delivery and pricing models. That means that they include discussion and examples of traditional design-bid-build, design/build, and EPC contracts, and pricing models from firm fixed price to GMP to full cost-reimbursable.
Each course is divided into nine modules of approximately 20-30 minutes each, ending with a case study exercise in which participants can apply the knowledge from the course to a model scenario. Each course also includes an on-line forum for Q&A from the participants. The courses are now available on demand at any time.
Change Management
The Change Management course begins with the notion that all complex contracts experience changes, and that changes are one of the main causes of contract disputes. Because change is inevitable, we must be prepared to manage it. The course introduces concepts and processes and describes how they vary across different types of contracts. The course prepares participants for change both before contract execution and during performance. It introduces best practices to prepare for changes, identify changes, and manage changes, and it provides interactive exercises in the application of these practices. Participants learn to implement a systematic process for managing change, reduce conflicts when changes occur, incorporate changes through the contractual resolution process, and reduce the instance of claims.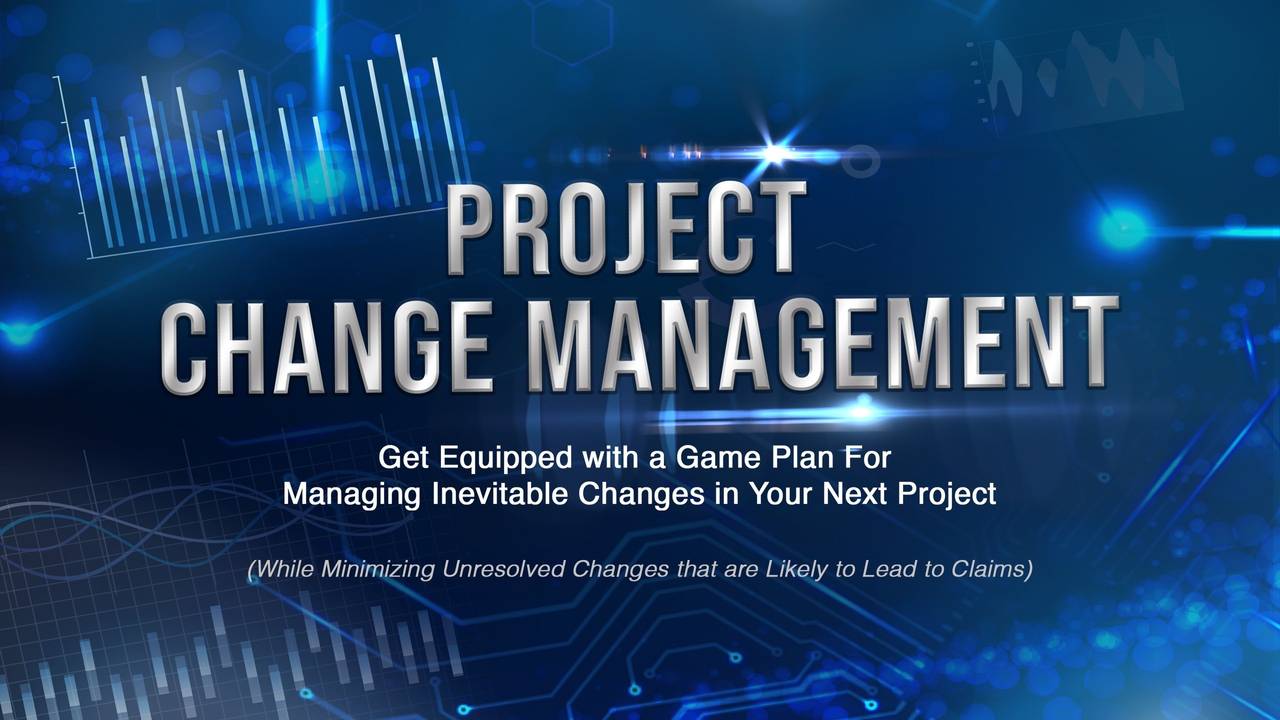 Claims Management
The Claims Management course picks up where the change management course ends. Claims arise when changes and disputes cannot be resolved during the project through the contractual process and one party asserts its rights against another for damages. This course explains the differences between managing changes and claims and presents the life cycle of a claim from initiation to resolution or closure. The course introduces the principal elements of claims—cause, responsibility, and quantum. Participants learn how cost and time impacts are quantified, and how they can participate in claim presentation, review, negotiation, and resolution in various forums.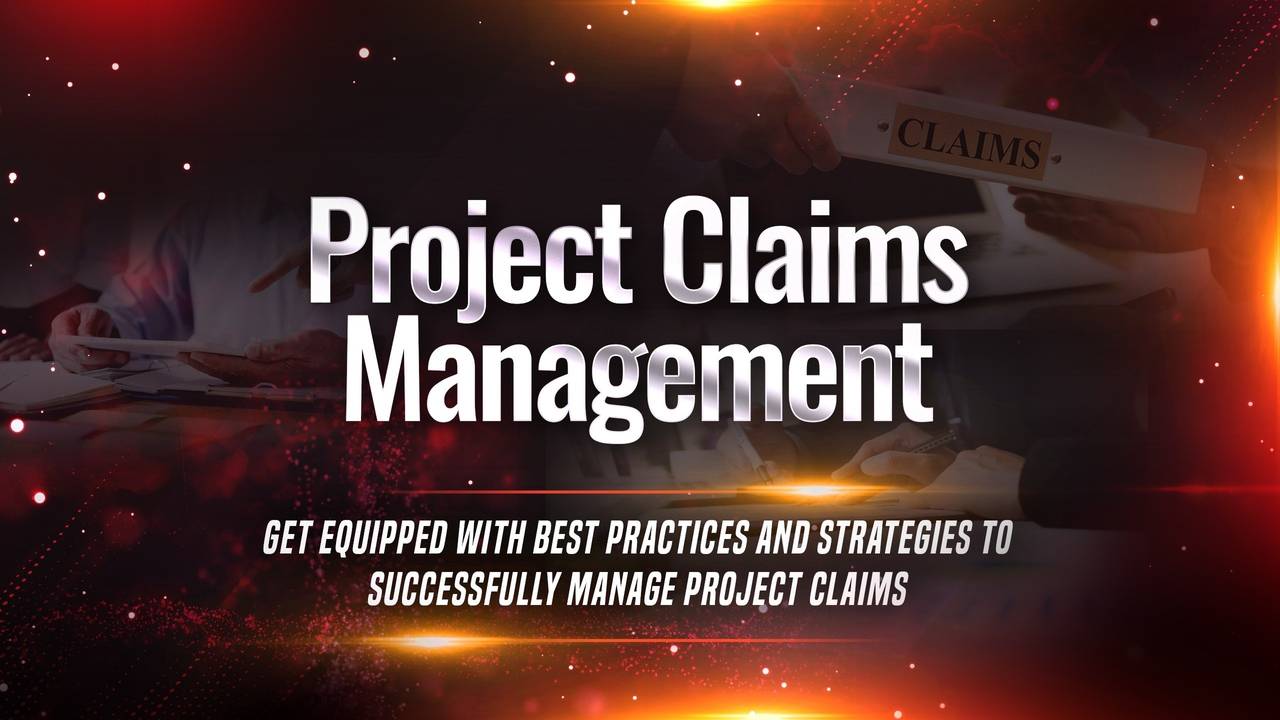 Forensic Schedule Analysis
Finally, the Essentials of Forensic Schedule Delay Analysis course focuses on one of the most technically challenging areas of claims analysis. The course presents the differences between prospective and forensic delay analysis and the different opportunities and challenges between incorporating change into a plan and analyzing past deviation from a plan. The course presents contractual requirements that may impact the analysis of delays. Common methods of forensic schedule analysis are presented along with their history and current consensus on their application and validity.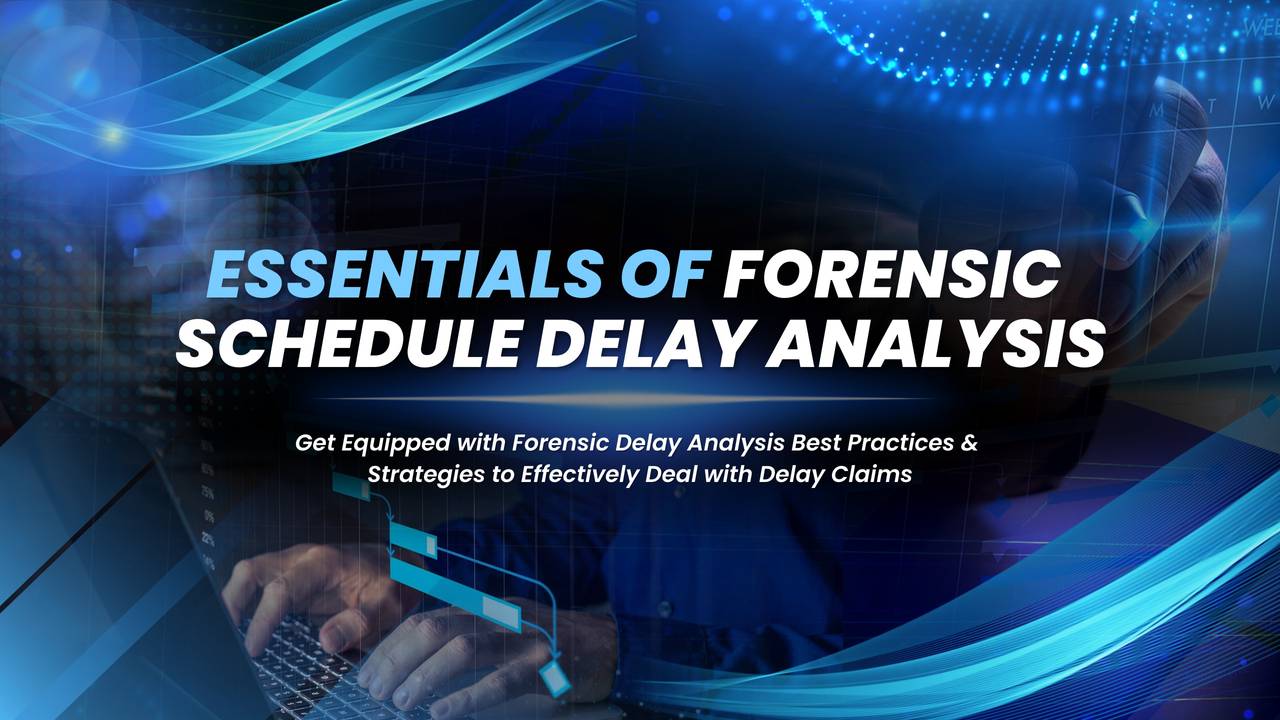 By applying the best practices presented in this series of courses, project teams can navigate changes to scope and performance conditions and manage risks. Working together, owners and contractors can successfully meet cost and schedule goals while successfully delivering planned benefits on complex infrastructure projects.