In the News | Metro Washington Airports Authority's Silver Line to Open for Revenue Passenger Service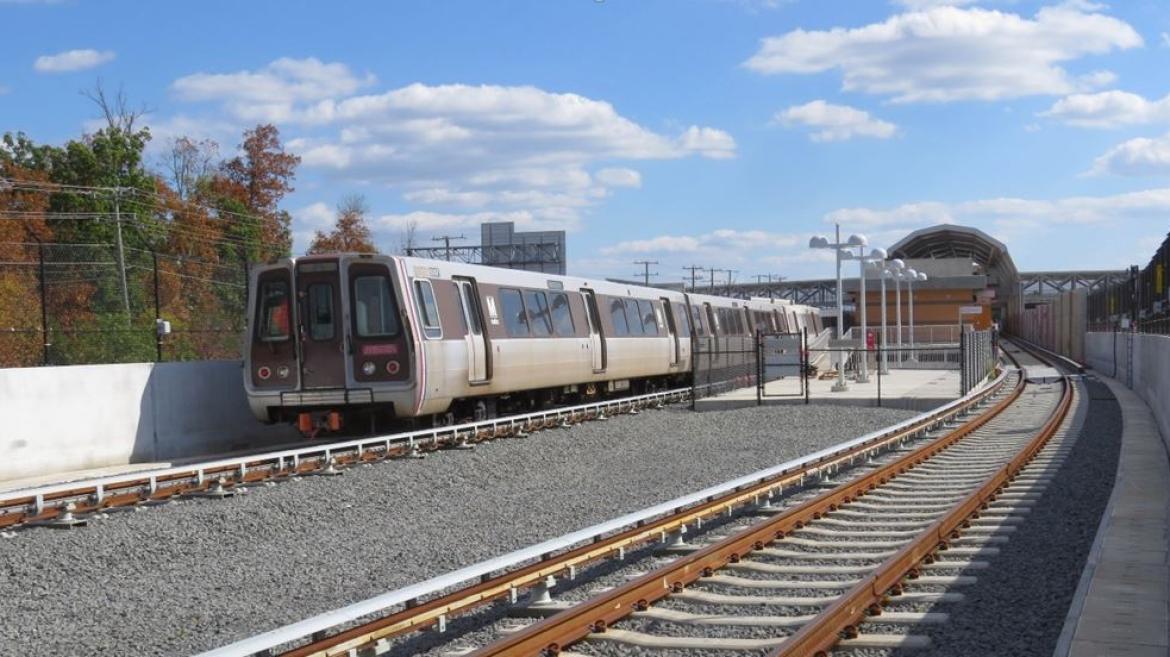 Alpha 3 recently completed support for Phase 2 of Metro Washington Airports Authority's (MWAA) Dulles Corridor Metrorail Project. Phase 2 reached Substantial completion on October 25, 2021, and Operational Readiness (ORD) was achieved on June 23, 2022.
The project, also referred to as the Silver Line Expansion, consists of an 11.5-mile rail expansion of WMATA's Silver Line, 6 new passenger stations, and a new 90-acre rail maintenance yard. Upon revenue service opening later this year, Silver Line service will now expand to Reston, Herndon, directly through Dulles Airport, and 2 stations beyond to Ashburn Station.  The Silver Line now connects downtown Washington D.C. to Dulles Airport, serving as a critical artery expansion to the district's infrastructure.
Alpha 3 provided project controls and CPM scheduling services for the project owner, MWAA.  With a focus on testing & commissioning, Alpha 3 played a key role regarding project controls support for the implementation of the automatic train control (ATC) system and overall testing program.
Alpha 3 is excited and well positioned to continue to provide consulting services for the development of the nation's next generation of infrastructure.