Get to Know Us | Alpha 3's First Intern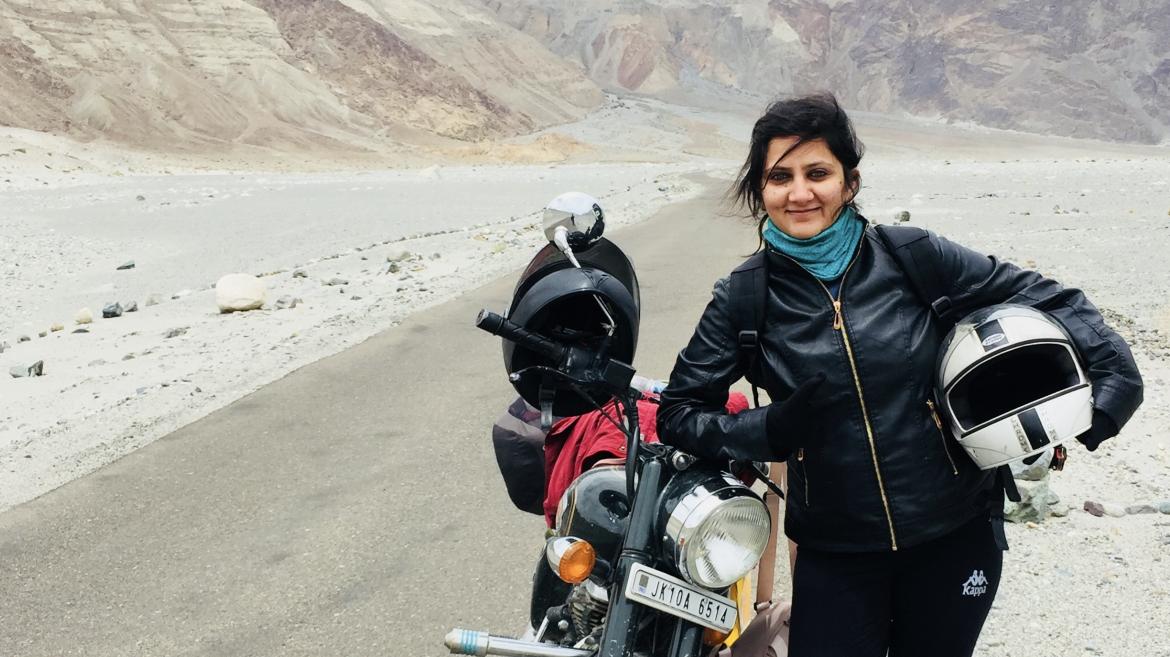 Shrutika Barwal joined Alpha 3 this month as our very first intern, focusing on project controls. She has jumped right in and is currently working on construction claims analysis for a major transit project at Alpha 3. Shrutika is looking to apply her technical expertise and education to excel in the field of project controls.
Originally from India, Shrutika earned her undergraduate degree in Civil Engineering and worked as a structural engineer in the power and oil & gas industries for 9 years; providing design support to mega-projects in various parts of the world including US, India, Kazakhstan, and Turkey. She is currently studying for her master's degree at Texas A&M University and is a proud Aggie.
Shrutika has been married for 3 years. Her husband works as a Supply Chain Manager at one of the top technology companies in the world. Her parents and 2 sisters live in India. Born and raised in the Himalayan region, Shrutika is a nature-lover and, therefore, loves to travel and explore. She has been to the highest motorable road in the world on a motorbike in 2018.  Shrutika has trained in Indian classical music for 3 years and was involved in performing arts growing up. She is highly sociable and enjoys making new friends and learning about different cultures.