Get to Know Us | An Alpha 3 Electrical Designer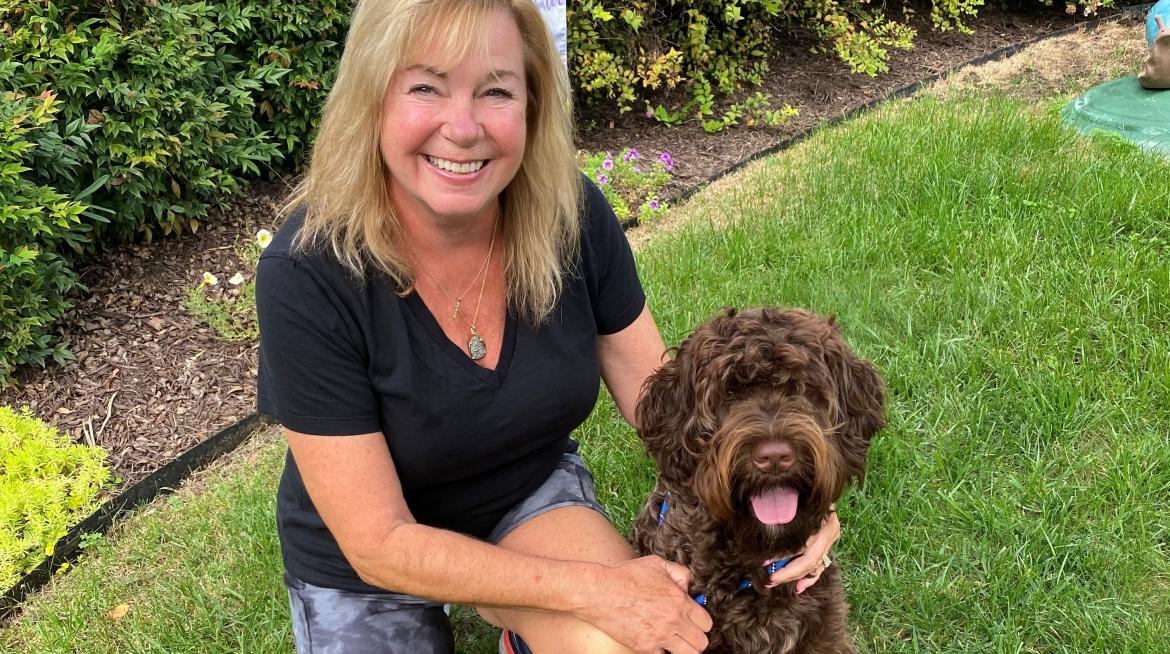 Tami Burke-Leizear joined Alpha 3 in October 2019 as an Electrical Designer and Drafter. She is currently in Elkridge, MD, working with Sargent & Lundy's Electric Grid Infrastructure Services Group (EGIS) for a local electric utility. Her projects consist of a 230kV GIS transmission substation and provisions for additional future 230kV underground transmission lines. Tami has also worked in the Nuclear Power Generation and Distribution fields - providing CAD design and drafting support for multiple engineering projects throughout the United States.
Her extensive experience includes projects in electric transmission and distribution; fossil and nuclear generation; as well as security system design which includes access control, alarm monitoring and intrusion control systems. Her assignments have included on-site support for Calvert Cliffs Nuclear Plant, focusing on the Electrical Distribution Reliability Project. She was responsible for gathering as-built information, preparing design and engineering change packages, advance work authorizations and engineering change notices. These positions have allowed Tami to become an expert in software like Microstation, Descartes and AutoCAD.
Outside of work, Tami is very active. She has a passion for all things outdoor - playing tennis, walking, boating, and going to the gym. She enjoys traveling, relaxing on the beach, and spending time with grandkids. Tami and her husband have a 14-month-old puppy named Rio, a Portuguese Water Dog. They love to spend time with him swimming and playing in the water.