Get to Know Us | An Alpha 3 Discipline Specialist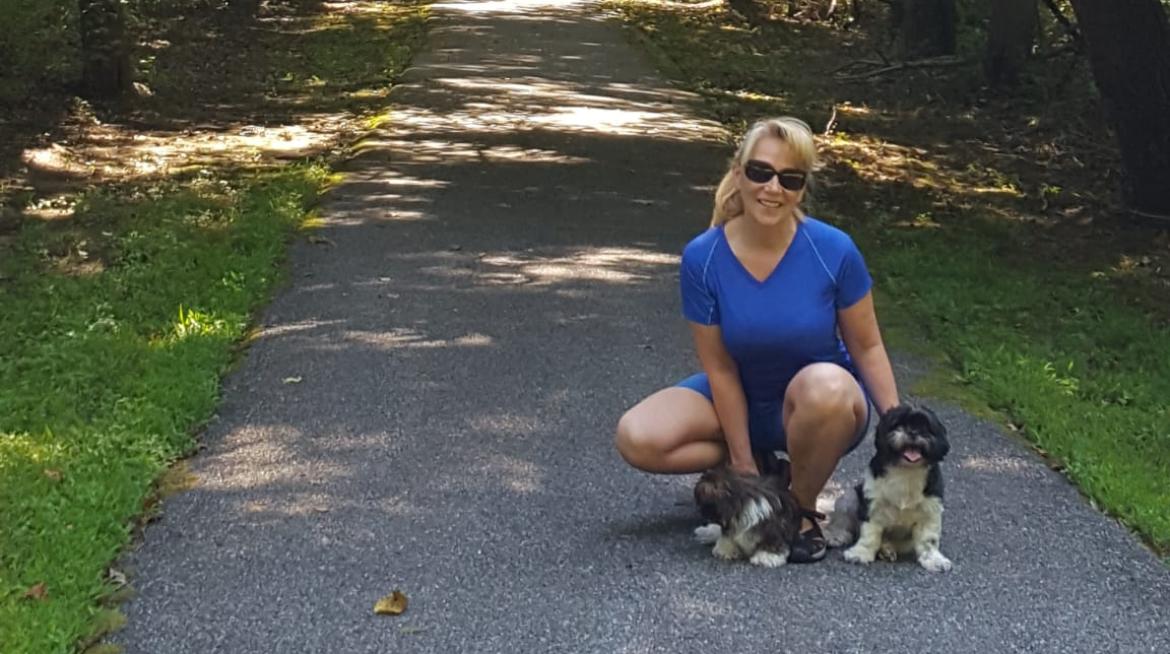 Wynne Walper is a Discipline Specialist at Alpha 3 who was hired in 2019. Originally from Canada, and currently residing in Maryland, Wynne's professional experience ranges from senior-level retail management roles, finance reporting, budget management, and financial forecasting, to POC for a senior government official, to working as a Human Resources project manager.
Wynne worked in Canada as a Finance Project Coordinator for a leading utility company and as a Business Manager for a national retail chain. In England, she served as Finance Operations Manager for a leading British department store chain. She also spent an extensive period working across several roles at the Canadian Embassy in Washington, D.C., including Project Manager, Finance Coordinator, and Senior Executive Assistant to the Ambassador. Wynne has a degree in Economics, with a minor in Business, and is a certified Rapid Transformation Therapy Therapist.
Strongly committed to animal welfare, Wynne spent several weeks in South Africa volunteering at a refuge for lions, tigers, and other wild animals. Wynne currently volunteers at the local animal shelter. Her skill-set, which she is always looking to enhance, includes DIY and photography. Outside of work, and playing with her feline and canine pets, Wynne enjoys kayaking, hiking, working out in the gym, beach walks, and socializing with family and friends.