Events | Conferences & Presentations - end of Q1 2023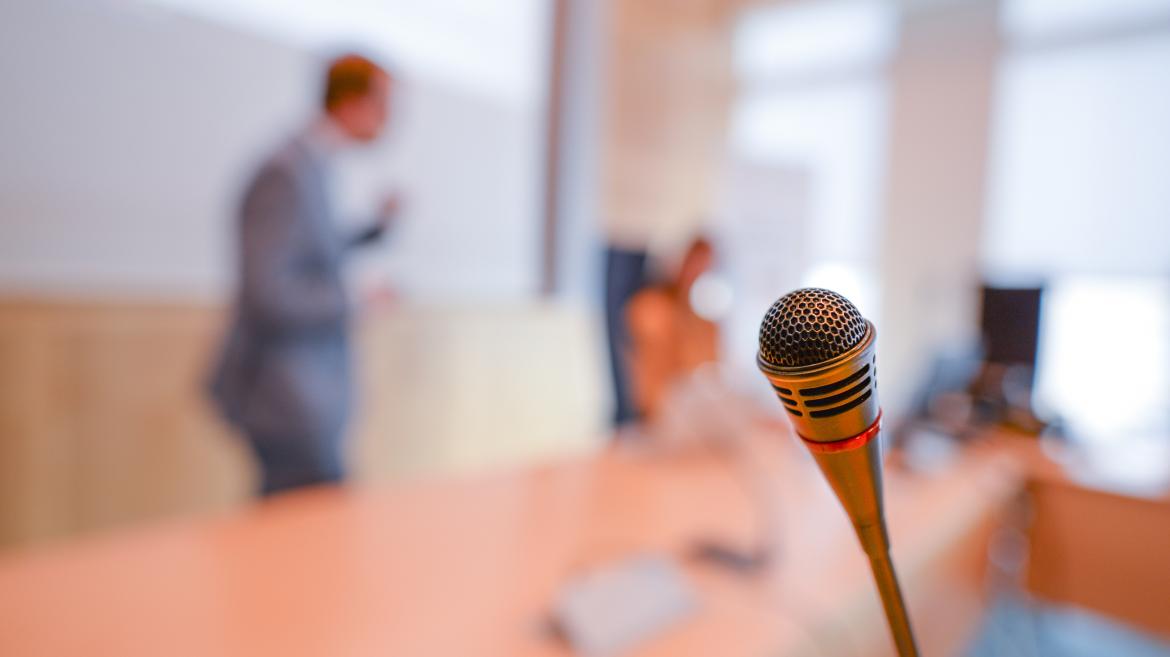 Alpha 3 personnel will be attending, presenting, training, and participating in several events beginning this week and running through the end of March.
February 22nd is a busy day for Business Manager, Michele Mullin. During the day, she will be attending the Paths to PennDOT Workshop at the Navy Yard in Philadelphia during the day. This event helps to connect leaders in the highway construction industry with certified Small, Minority, Women, and Disadvantaged businesses. Alpha 3 is a certified WBE with the city of Philadelphia, so this event is an exciting opportunity. After this event is over, Michele will be joined by Senior Partner, Marnie Masiello, for an evening with WTS Philadelphia at the Loews Hotel. Advancing Women in Transportation and COMTO Philadelphia will be hosting a welcome reception for two of Philadelphia's newest regional leaders at SEPTA and City of Philadelphia's Department of Aviation.
On February 23rd, Project Controls Manager, David Chigne has been invited to speak to undergraduate and postgraduate students in the Rohrer College of Business at Rowan University. The theme of the presentation is The Key Elements to Developing a Successful Project Management Career and will not only focus on soft skills like organization and leadership, but also give students a more in depth understanding of project management as a career.
Next month, both David Chigne and Director of Projects, Mark Sanders, will be attending the 7th annual AACE Northeast Symposium in Tysons Corner, VA. From March 22-24th, the attendees of this symposium will participate in a array of technical presentations, collaborative discussion sessions, and seminars in project management and program delivery, total cost management, and risk management. David himself will be making a presentation, the theme of which is Escalation Price Adjustment: A case study in a 100 Million FIDIC Contract. The presentation will consider unprecedented events that have occurred over the past few years, how they have contributed to soaring prices, and what contractors can do to remain competitive in such a market. 
Alpha 3 is passionate about remaining at the forefront of industry trends, learning from our peers, and sharing our experiences with others. Stay tuned for where we will be in Q2-Q4, and if you happen to also be attending these same events, please say hello! If you are not attending, but in need of high quality services from subject matter experts, contact Michele Mullin. Together we can determine how we might work together to deliver the most successful infrastructure projects or how to work through issues when things don't go exactly as planned.