Events | Alpha 3 attends P3 Airport Summit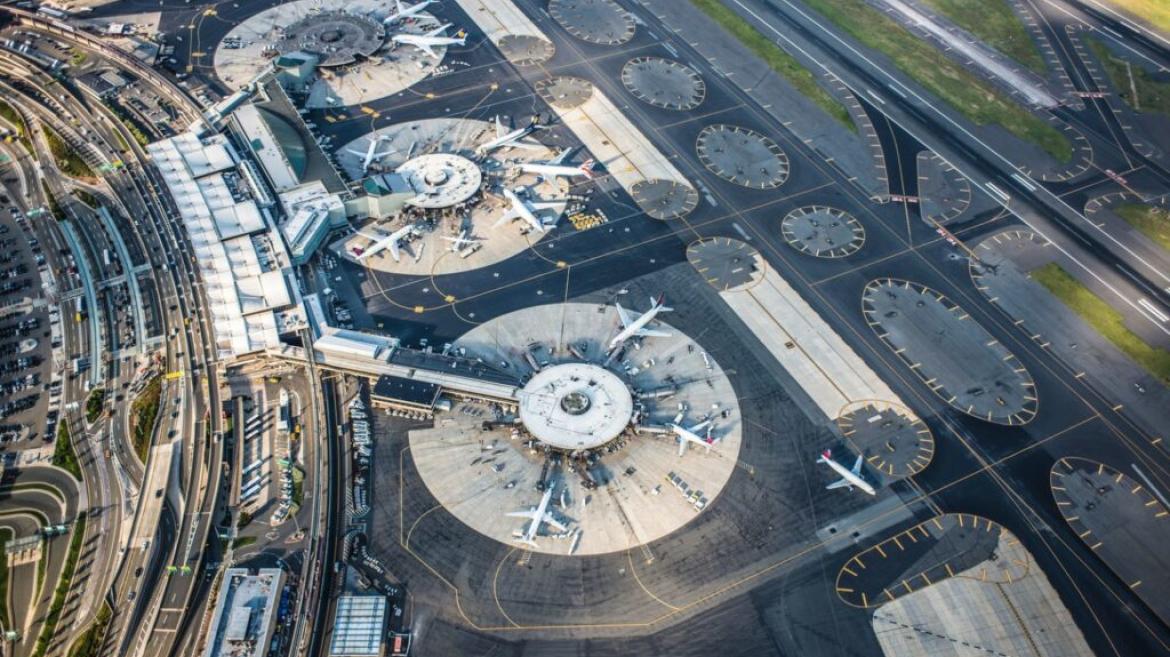 Alpha 3 attended the 2022 P3 Airport Summit in beautiful San Diego, California on August 11-12, 2022. Numerous high-profile leaders gathered to discuss the public-private-partnership (P3) business model and the future of the airport industry. The conference included panel and speaking engagements from Denver International Airport CEO – Phil Washington, San Diego Mayor – Todd Gloria, Phoenix Mayor – Kate Gallego, Kansas City Mayor – Quinton Lucas, and Avelo Airlines CEO – Andrew Levy.
With airport delays at an all-time high, as well as airport infrastructure aging by the day, with an overall grade of D+ in ASCE's 2021 Report Card for America's Infrastructure, there is significant opportunity for improvement. The industry estimates a need for $150 billion in investment over the next decade to bring America's airport infrastructure up to par. Anticipated improvements range from intra-airport security technology and processes, to traditional infrastructure like runways and terminals, to the electrification of airport vehicle fleets including buses, shuttles, luggage trollies, fuel trucks, and deicing equipment.
The conference allowed attendees to truly understand what's been accomplished in the industry and the exciting vision of what's to come in the future. The conference recapped significant successful past P3 projects, like LaGuardia's Terminal B, and what can be expected for the future of air travel. Representatives from Lilium, an electric aircraft start-up, gave their vision on the future of air travel, while promoting their vertical-takeoff electrical passenger jet.
It's an exciting time for the industry with the limits in the hands and minds of the people and companies performing the work. Alpha 3 is excited to be a part of an industry where the sky is truly the limit!