Alpha 3 Gives Back | #GivingTuesday & Feeding America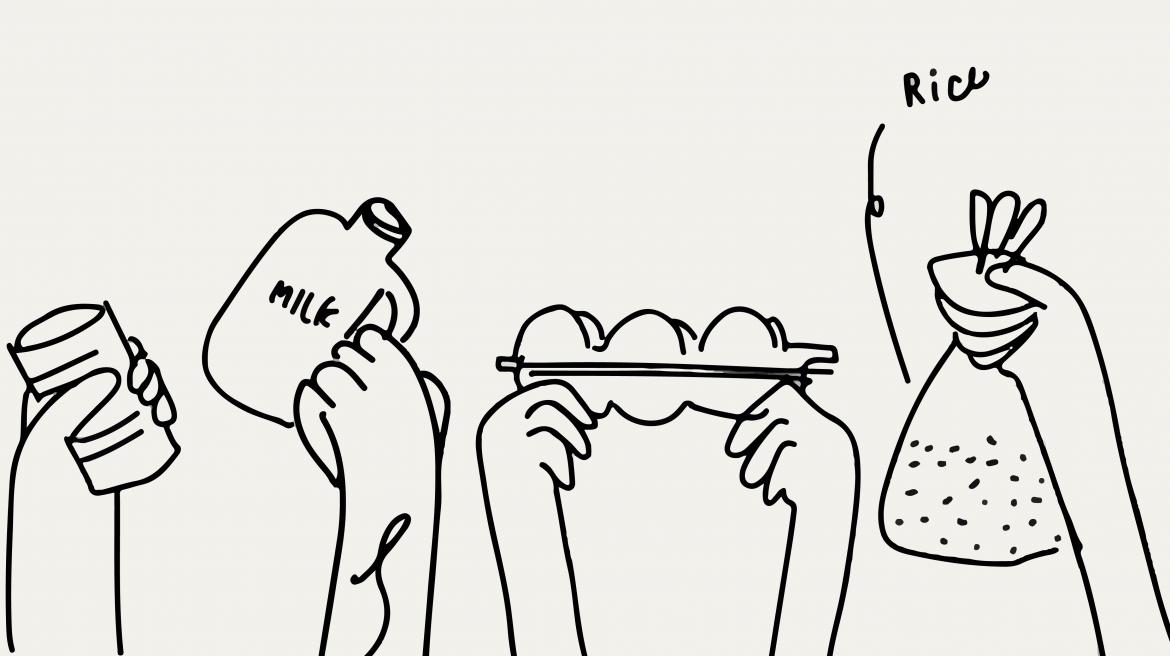 Alpha 3 is doing its part to give back to our communities this Giving Tuesday. It's not a secret that rising food insecurities due to economic struggles and continuing effects of COVID-19 is an issue facing a large portion of our country.  Those who were once able to contribute to stocking food pantries are now waiting in line to ask for help. Feeding America projected 1 in 8 people and 1 in 6 children may experience food insecurity in 2021 – that's roughly 48 million Americans.
Hunger doesn't discriminate, it is in every community in every part of the country. So, on Giving Tuesday, which is a call-to-action for everyone around the world to "…come together through generosity in all its forms by sharing acts of kindness and giving their voice, time, money, goods, and advocacy to support communities...", we have chosen to donate to Feeding America. And, thanks to generous donors, our donation was doubled!
"Feeding America is the nation's largest domestic hunger-relief organization. Thanks to donations and support from businesses, government organizations..., the Feeding America network of food banks, pantries and meal programs serve virtually every community in the United States — 40 million people, including 12 million children and 7 million seniors." 98% of all monetary donations go directly to programs to serve those in need. Alpha 3 is proud to support a charity that directly impacts communities we also serve.