Alpha 3 Continues to Support Contractors with Expert CPM Scheduling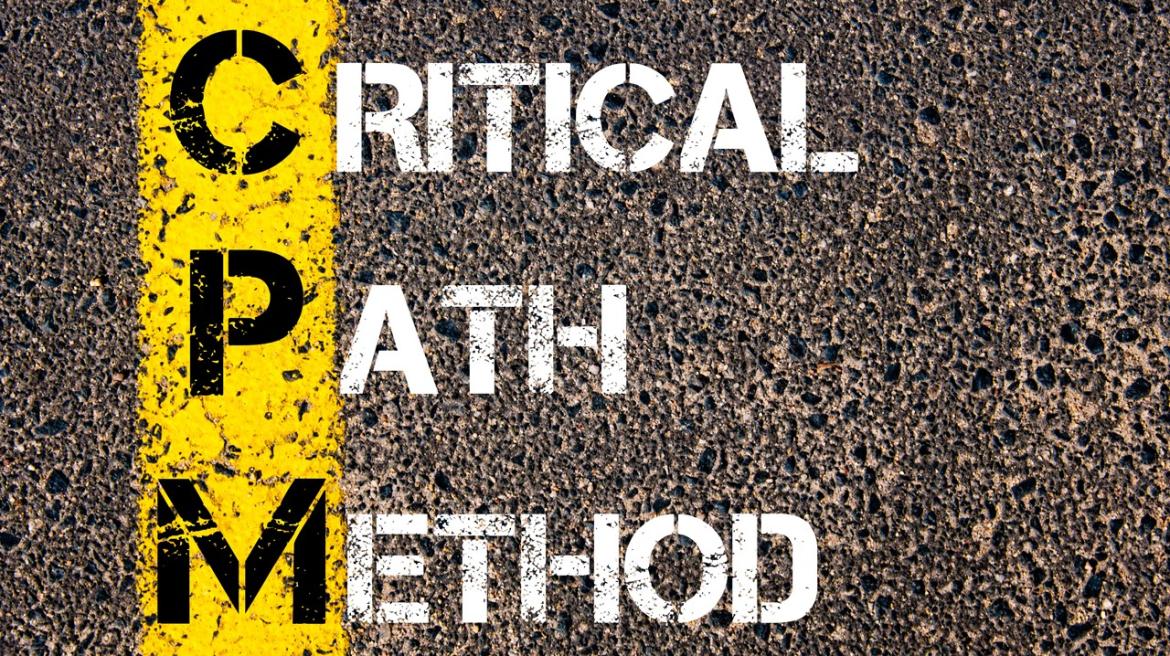 Since inception in 2007, Alpha 3 has supported contractors with expert critical path method (CPM) scheduling services in the commercial, energy, infrastructure, and transportation markets.
Alpha 3 has performed contractor CPM scheduling on various types of projects across the United States, from bridge and public-school construction throughout New Jersey, to various power plant projects like cooling tower rebuilds in Maryland on the Chesapeake Bay, to natural gas pipelines through the mountainous terrain of West Virginia.
Alpha 3 values teaming with smaller contractors to continue to build communities throughout the country. For example, smaller contractors cannot afford to absorb the same missteps as larger EPC firms.  As a specialty consulting service that often isn't performed in-house, Alpha 3's CPM scheduling helps contractors maintain success by reducing their risk and finishing projects on time.
Regardless of the size of the project, scheduling is critical to successful project execution. CPM scheduling allows contractors to prioritize their work based on float values, track progress and reforecast their plan through schedule updates, manage resources based on availability and work prioritization, and most importantly deliver successfully managed projects to their clients and communities.