2022 Women's History Month | AACE acknowledges Marnie Masiello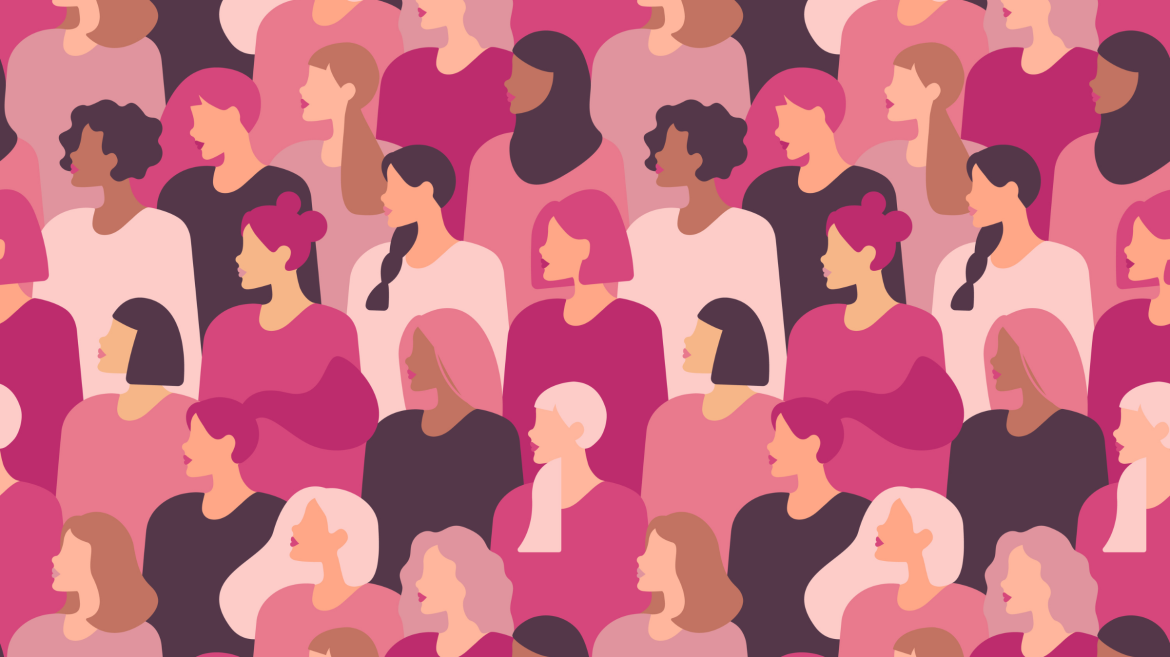 March marks the celebration of Women's History Month. We take this month to recognize the countless contributions women have made to our society for generations. We commemorate strides, accomplishments, and the shaping of our nation thanks to amazing women everywhere.
The concept evolved from a weeklong observance from the school district of Sonoma, CA and now, each year US presidents issue a proclamation to acknowledge Women's History Month.
As a WBE, Alpha 3 is proud to share an accomplished woman of our own. Senior partner, Marnie Masiello, was featured in AACE International's Source – Women in Project Controls. Read about her here: https://source.aacei.org/2022/02/22/spotlight-on-marnie-masiello/
Congratulations to Marnie and we look forward to sharing more about the women of our industry as the month progresses!