Get to Know Us | Alpha 3 Welcomes Lisa Woods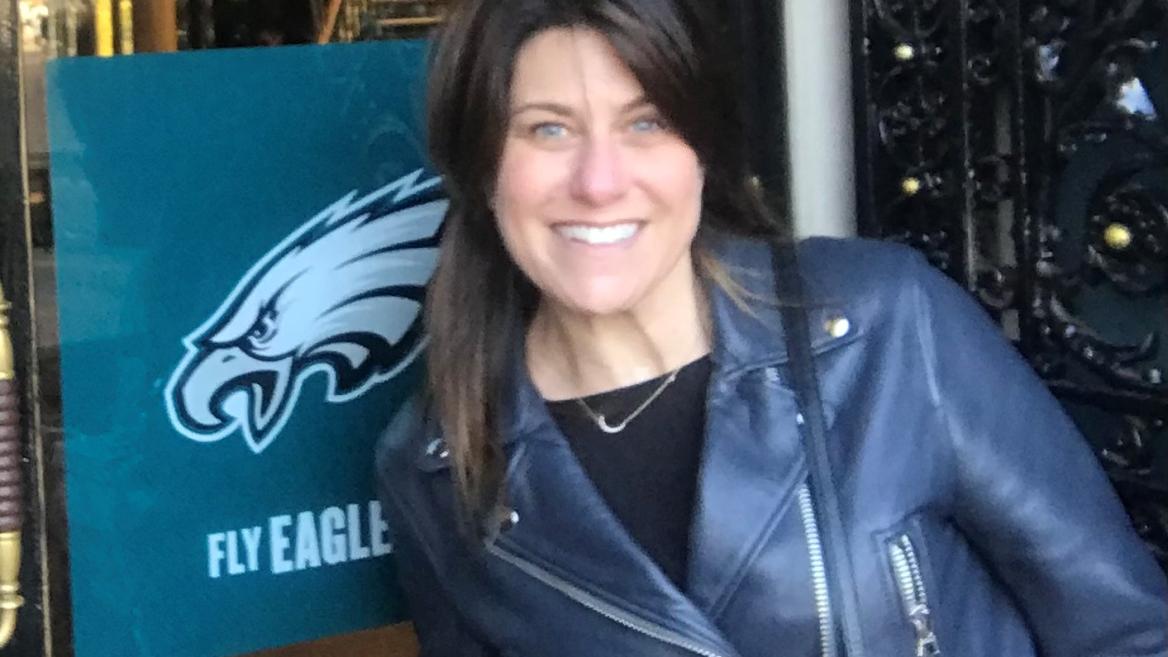 Alpha 3 is pleased to share that Lisa Woods has joined our team as Vice President, Strategic Development. Lisa is a dynamic, entrepreneurial leader with a global mindset who has successfully built and maintained business growth across a variety of industries, operating environments, and geographies.
Lisa is not new to engineering, having directed global operations and compliance strategy for a FTSE 100 environmental consulting and engineering firm. Prior to joining Alpha 3, Lisa was a Managing Director at KPMG, where she held national and international leadership roles. Her accomplishments include developing and deploying a successful growth strategy for KPMG's $2.2B Global Government business and transforming a new cross-disciplinary service offering into a leading practice area with an unmatched portfolio of brand-defining clients and award-winning projects.
Lisa joins Alpha 3 at an exciting time, as the company completes five years of growth at an average annual rate of 50%. The company's energy and transportation businesses are poised for continued growth, and it finds itself ideally positioned as both these industries undergo generational transformations—becoming more integrated, more digitized, and more interdependent. Lisa will leverage her experience, commercial acumen, and passion for creating long-term value to play a critical role in shaping Alpha 3's strategic development.
Lisa received her law degree from the University of Virginia and her Sustainability Accounting certification from the Sustainable Accounting Standards Board (SASB). Besides enjoying her career, Lisa attempts (and fails) to train her two dogs and herd her two cats. She more successfully pursues her goal of completing at least one crossword puzzle a day.
Connect with Lisa via LinkedIn or email her at lisa.woods@alphathree.com. Learn more about Alpha 3 on LinkedIn or by visiting Alpha 3 Consulting.